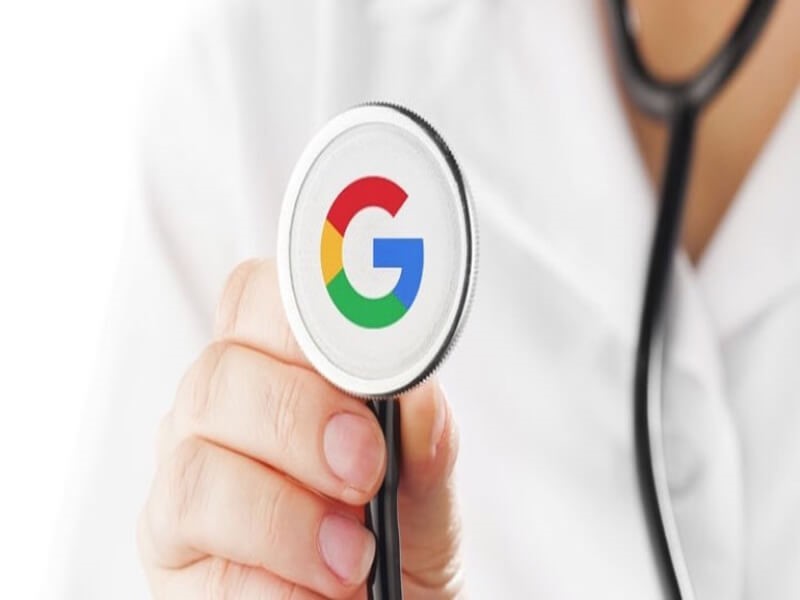 03 Feb

Dr. Google: This Doctor On How To Treat An IDIOT

Do you have the habit of goggling for symptoms that you vaguely seem to have?

Do you search the net for information on medicines your doctor has prescribed?

Do you blindly stop the treatment after worrying about certain side effects mentioned on websites?

Do you self-diagnose based on online information and get medication on your own?

If yes, you may be suffering from CYBERCHONDRIA, which is a growing global medical concern.
Recently, I came across this term IDIOT (Internet Derived Information Obstruction Treatment) syndrome, which is medically called as CYBERCHONDRIA, where a person blindly trusts the information provided on the Internet and stops treatment.
The Internet offers a lot of information, which is good and helps in increasing awareness, but at what cost? Believe me, even we doctors search stuff that we do not know on the Internet, but we know where to look for answers. There are many people, including my friends and patients who search the web and then consult. These days the Internet is replacing the traditional concept of a family doctor. This is not helpful as your family doctor knows you at a personal and social level, and can help you in taking management decisions considering all aspects of your illness, desired treatment, and logistics or finances.
With the abundant information available on the Internet, patients started doing a thorough end-run of traditional medical sources and started searching for answers to their health-related questions in the web world. And when they found a mixed bag of information, ranging from cutting-edge study data to skeptical ads that claimed a miracle cure. And they started buying it.
Trusting their doctors, sure they did. But they confessed that the Internet was their 'first source' of information and confirmation. Blame it on its convenience and abundance, it is here to stay, Dr. Google is foraying into the medical field as an evident middleman between the patient and the doctor.
Like all other practices, malpractice exists in health care as well. However, it is important that you ask your doctor about the website where they can read up and get more aware.
Remember one general principle, all patients are different, so the information provided can guide, but the management can and will vary from patient to patient.
It is crucial to rebuild that faith in your doctors. I am not saying that doctors are God, and they can never be, but they are professionals equipped with the expertise to manage the patient's sufferings. Like every other service, this comes at a cost as well.
For Example:
When we go out for a movie in a multiplex the cost is more than when we watch the movie in an ordinary theater, still, we opt to watch the movie in the multiplex for the better quality of service and we do not complain that cold drinks are offered at the double the price. Similarly, there is a cost for the services offered, and it varies depending upon the place. However, in order to minimize, there are various charitable schemes available, that one should avail. Also, one should get insured for their health, it is sad that motor insurance is mandatory in our country, but health insurance is not.
My basic intention behind this article is to bridge the gap between doctors and patients. Use your doctor as the first resort and not the last.

References: -https://www.icliniq.com/articles/diseases-and-disorders-common-medical-conditions/idiot-internet-derived-information-obstruction-treatment-syndrome
-http://padhamhealthnews.org/dr-google-this-doctor-on-how-to-treat-an-idiot/